Archaeological Sites ...

---
---
Share your experience from Paradise !
News
I am at the place where I've spent all of my summers. The most beautiful summers of my life!
Share your own memories from Tolo on Facebook, Instagram and twitter, with photo or video always using the hashtag #tolosummer2020
---
Blue Flag for the beach Psili Ammos in Tolo 2020
News
The second place - among 51 countries - is held by Greece in coastal and marinas awards, as announced by the Hellenic Society for the Protection of Nature, National Operator of the International Blue Flag Program.
Specifically, Greece holds the 2nd ...
---
---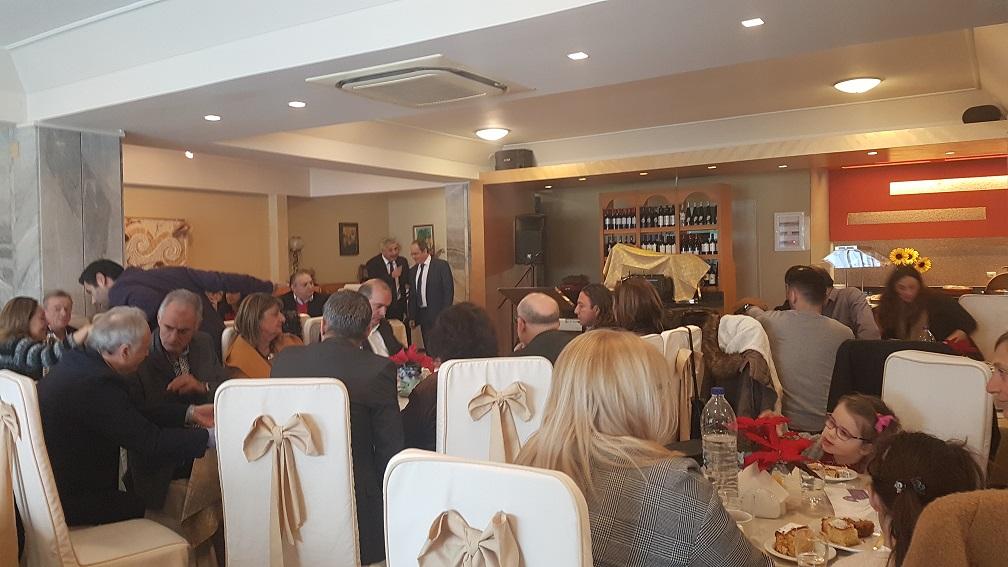 ---
La principale destination du français cette année est la Grèce
News
La Grèce est certainement dans les quatre premières destinations touristiques des Français, en termes d'Europe. Faces, cependant, une concurrence croissante de pays venant comme quasi "exotiques" options dans le jeu. Il s'agit de la Roumanie, l'Iran, la Tunisie et Chypre ...
---
---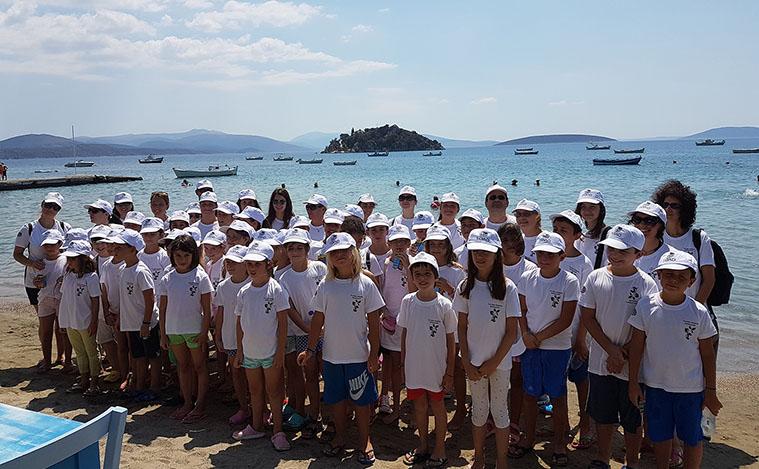 Volunteer beach clean up
News
On Saturday 02 July 2016, with the participation of several children and local residents we had a successful voluntary cleaning of Tolo beach The cleaning was organized by the Tourism Association Tolo, the Cultural Association of Tolo and Tolo dance teams ...
---
Celebration Of The 12 Apostles In Tolo
News
On June 30, the Orthodox Church celebrates the synaxis of the twelve Apostles which were originally elected by the Lord. In Tolo the ceremony takes place in the picturesque church that is on the top of Koronisi Island. Believers are transferred ...
---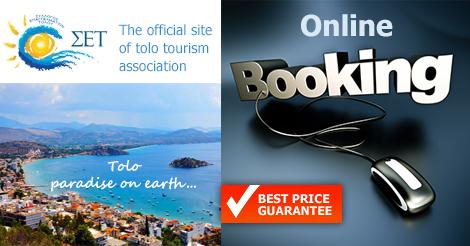 Best Price Guaranteed
News
Trying to make a difference, the official site of TOLO TOURISM ASSOCIATION, is offering you the Best Price Guarantee when you book with us through our online reservationsystem. This is just one of the ways tohelp you find the ideal ...
---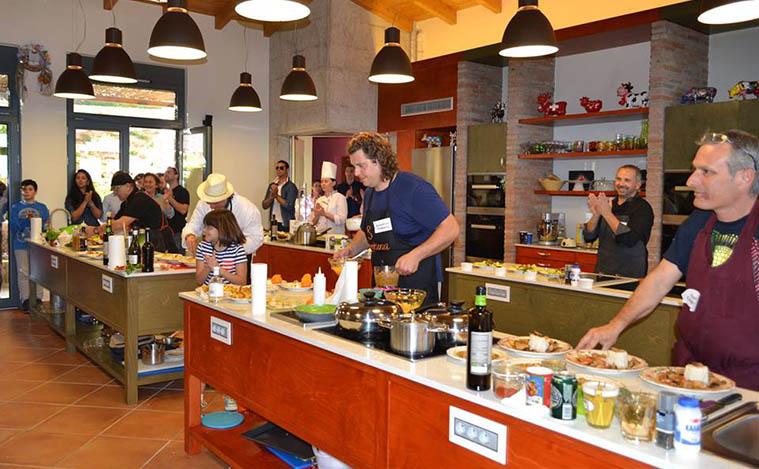 1st Cooking Contest In Tolo
News
The first Cooking Contest was successfully held in collaboration with Tourism Association of Toloand8cookinghatson Tuesday 12/04/2016. The competition involved 8 cooks who had to prepare at least 2 different dishes. The three-member jury comprised Ms. Kalaschnikow, Ms. Bikaki and Mr. ...
---