Archaeological Sites ...

---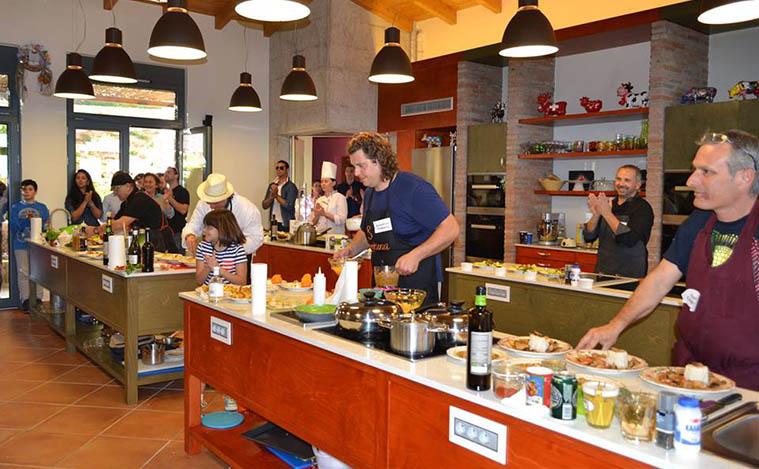 1st Cooking Contest In Tolo
News
The first Cooking Contest was successfully held in collaboration with Tourism Association of Toloand8cookinghatson Tuesday 12/04/2016. The competition involved 8 cooks who had to prepare at least 2 different dishes. The three-member jury comprised Ms. Kalaschnikow, Ms. Bikaki and Mr. ...
---
Ancient Asini
Attractions
The most important sight of the village is the ruins of the ancient Asini; it's near the village, just outside Tolo, on top of a hilly cape. It provides evidence of the power and splendor of Asini's kingdom in the ...
---
Celebration Of The 12 Apostles In Tolo
News
On June 30, the Orthodox Church celebrates the synaxis of the twelve Apostles which were originally elected by the Lord. In Tolo the ceremony takes place in the picturesque church that is on the top of Koronisi Island. Believers are transferred ...
---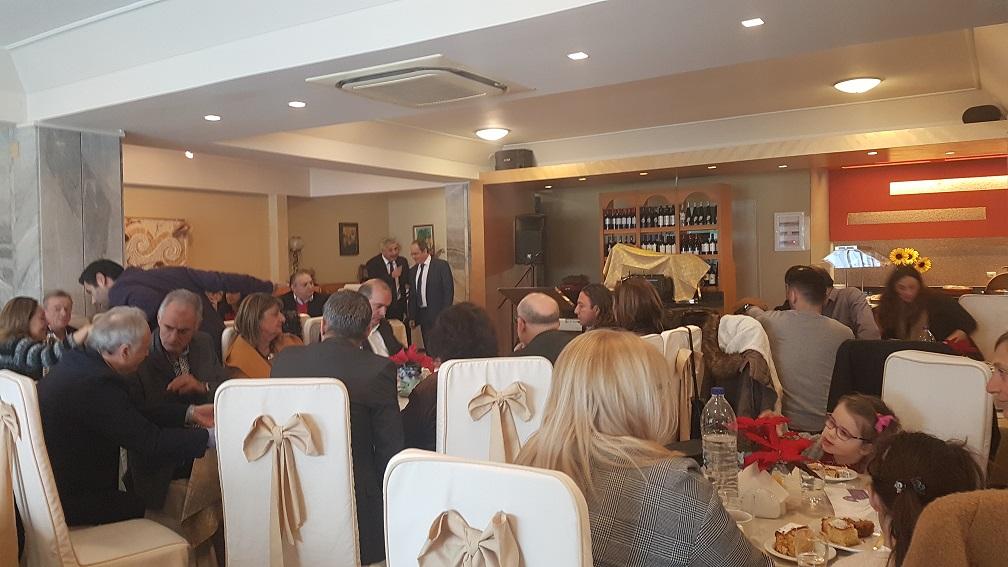 ---
Marathon de Nauplie
Events
"Nafplio Marathon" is held for the 6th year in a row in Nafplio, on Sunday 17th May 2020. More than 6.000 runners and as many accompanying persons from Greece and all over the world will take part in this sport festival of Argolida ...
---
Sea breaze
Plongée sous-marine
DÉCOUVREZ LA PLONGÉE AUTONOME (SCUBA DIVING) À TOLO ARGOLIDOS La baie de Tolo est la station balnéaire idéale pour les plongeurs expérimentés et novices de tous âges, avec des eaux cristallines, de nombreux sites de plongée, une vie marine incroyable, ...
---
---