Tolo - Shopping - Stores in Argolida, Greece
Tolo stores are an exceptional and cheap shopping option for any visitor who wishes to travel in Greece in any season of the year. Travelling Peloponnese and not far from the magnificent bay, marine and city of Nafplio (the first capital of Greece) and just only 15Km distance from the incomparable in beauty and architecture ancient theatre of Epidaurus, the Tolo coastline and town sprawled across by the sea, where you may find any Tolo store for gifts, souvenirs, food, bakery and any kind or type of shopping, just fitted to any of your budget or appetite need. Holidays in Greece? Travel in Peloponnese? Find the most exclusive store in Tolo for an overall enjoyable stay! Schedule your next travel or accommodation in Tolo of Argolida Peloponnese and choose your preferred one store from one of the best guides of Tolo shopping! So feel cool and safe to browse below our updated search engine and exclusive list of Tolo super markets,gift shops, souvenir shops, bakeries and other shopping shops.
---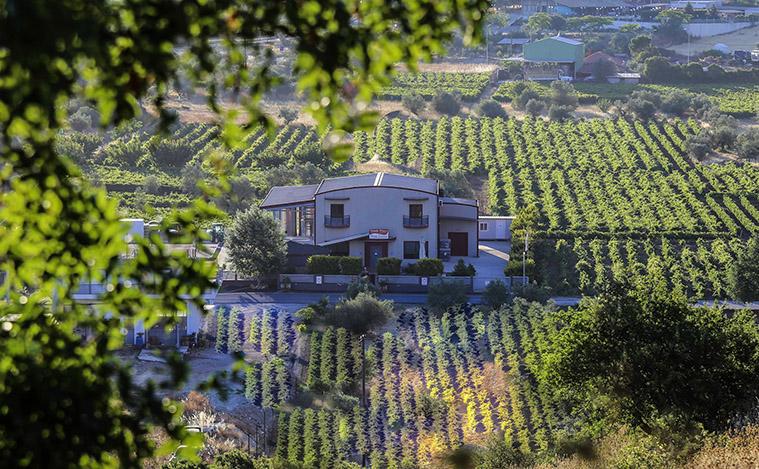 Domaine bairaktaris
Distillery - Winery
Where the climate favors vine-growing, culture is born.

Vineyard cultivation was a tradition for Bairaktaris' family that passed from one generation to the next, learning how to care for the land and its fruits with unconditional love and affection. In ...
---
Domaine Skouras
Distillery - Winery
Domaine Skouras was established in 1986 in the Peloponnese, by Dijon-trained oenologist George Skouras.

Over the past thirty years, Domaine Skouras has created a disciplined and innovative wine-producing potential.

Our Domaine is located in the appellation zone Nemea. Weare producing delectablewines,creatingpioneering ...
---
---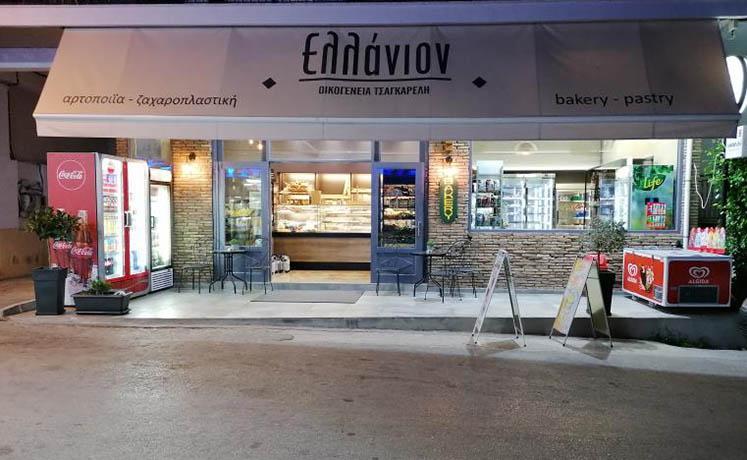 ---
Estate Raptis
Distillery - Winery
From the vineyard to your glass!

The founder, George Raptis, is one of the pioneers in Greece, since in 1973 he created a nursery with American vine antifouling agents and was the first to apply the table vaccine.
The descendants of Elena ...
---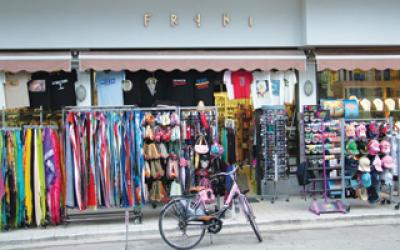 Frini souvenirs
Souvenir
Frini's gift shop, located at the centre of the tourist resort of Tolo, offers a wide range of souvenirs, accessories and gifts. All items are of excellent quality and will be great souvenirs of your marvelous vacations in the scenic ...
---
---
Louloudakis
Super Markets
For many decades Super Market Louloudakis in Tolo has been supplying local and foreign tourists of one of the most famous resorts in the Peloponnese. At the super market Louloudakis you'll find a great variety of Greek and foreign products, ...
---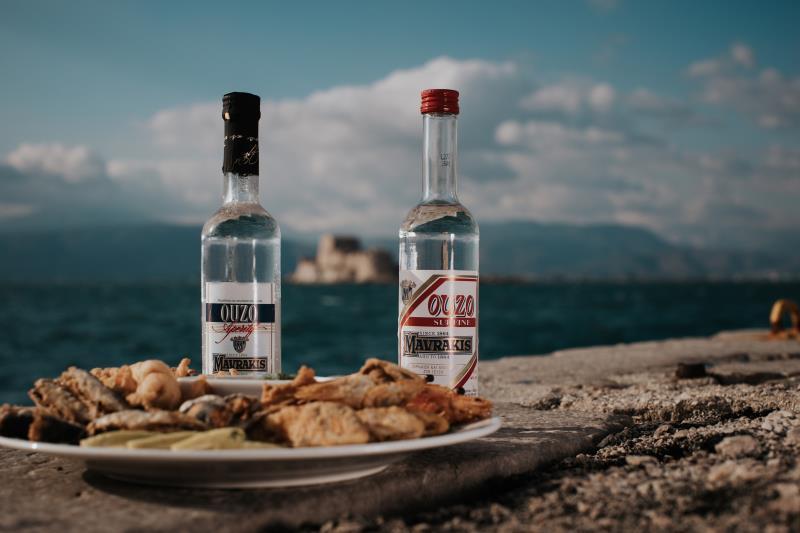 Mavrakis Distillery
Distillery - Winery
For more than 150 years, with a lot of tradition and expertise, Mavrakis Distillery continues to produce high quality products.
Traditional family recipes and passion created 4 different categories of OUZO, to cover all tastes and occasions.
The careful selection of ...
---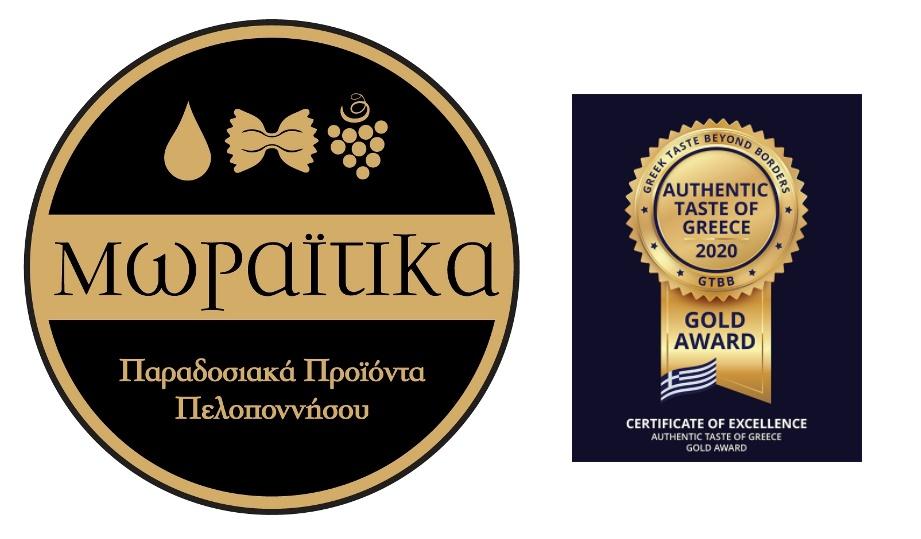 ---
Natura Pharmacy
Pharmacy
At "Natura" Pharmacies we want to be more than a traditional pharmacy. We specialize in products and services related to health, beauty and wellness. "Natura" staff is well-trained associates, whose priority is the best service experience in our pharmacies. "Natura" ...
---
Pagotomania
Ice-cream
The idea of the establishment of pagotomania was born during vacations in italy. italy is the country where gelato is not just in fashion during summer time but a delicious mania during the whole year. using a secret recipe ...
---
---