---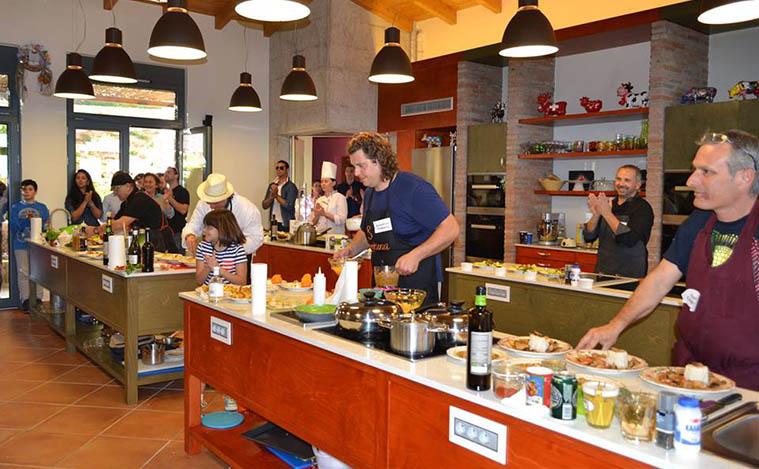 1st Cooking Contest In Tolo
Nouvelles
The first Cooking Contest was successfully held in collaboration with Tourism Association of Toloand8cookinghatson Tuesday 12/04/2016. The competition involved 8 cooks who had to prepare at least 2 different dishes. The three-member jury comprised Ms. Kalaschnikow, Ms. Bikaki and Mr. ...
---
Ancient Asini
Attractions
The most important sight of the village is the ruins of the ancient Asini; it's near the village, just outside Tolo, on top of a hilly cape. It provides evidence of the power and splendor of Asini's kingdom in the ...
---
Celebration Of The 12 Apostles In Tolo
Nouvelles
On June 30, the Orthodox Church celebrates the synaxis of the twelve Apostles which were originally elected by the Lord. In Tolo the ceremony takes place in the picturesque church that is on the top of Koronisi Island. Believers are transferred ...
---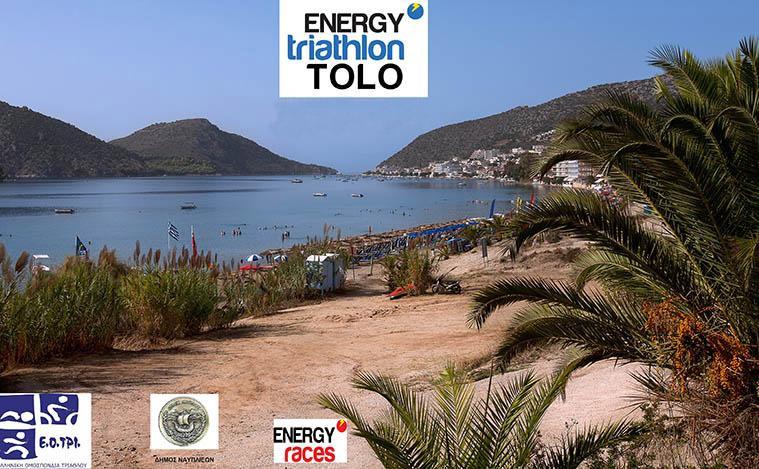 Energy Triathlon Tolo
Événements
The Organizing Committee of the Energy Triathlon Tolo, chaired by the Mayor of Nafplio Mr. Dimitris Kostouros, in collaboration with the Hellenic Triathlon Federation, the Energy Races, the company CAREFULL, the athletic clubs N.O Nafplio & K.O NAFPLIO "EVROS", announce ...
---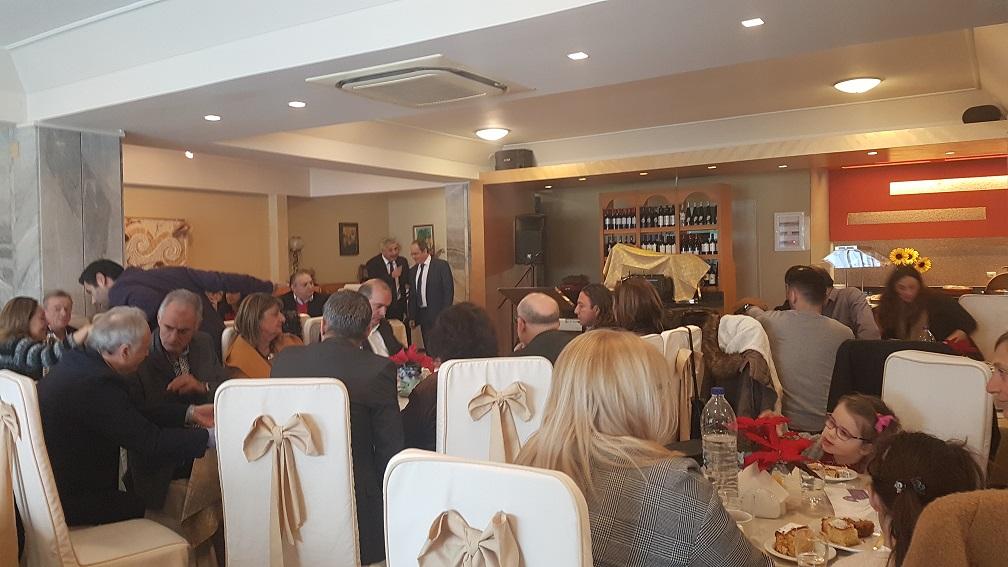 ---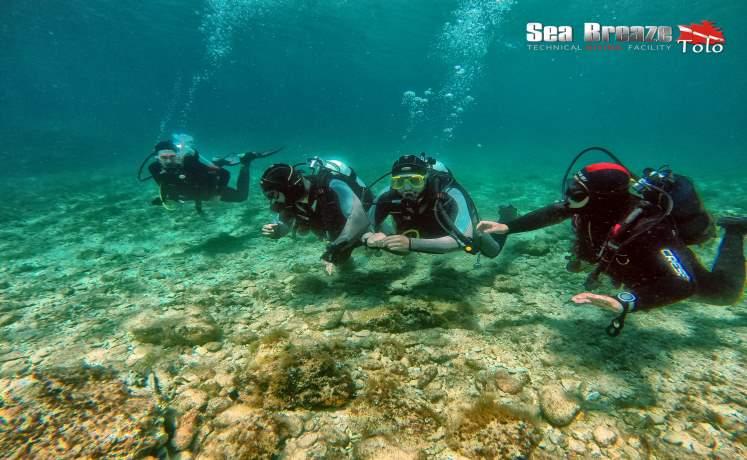 Sea breaze
Plongée sous-marine
Our vision is to leave a sustainable ocean for future generations by protecting them in order to find them as rich, healthy and abundant as they once were. Our Mission Is to Offer High Quality Services To Those Who Are Interested ...
---
---