---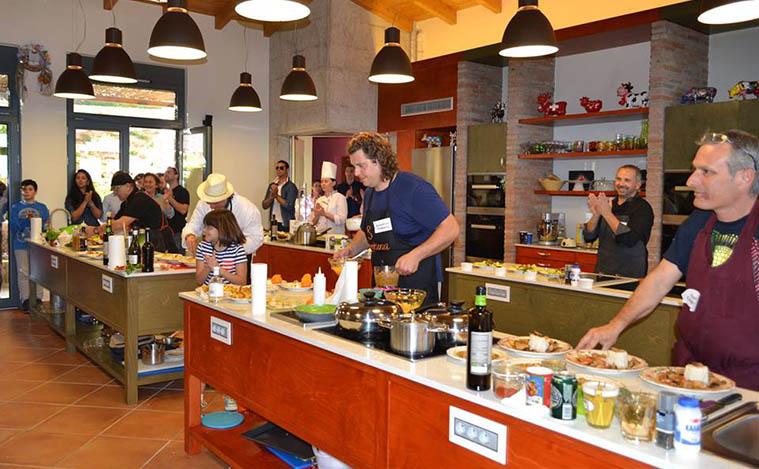 1st Cooking Contest In Tolo
Nouvelles
The first Cooking Contest was successfully held in collaboration with Tourism Association of Toloand8cookinghatson Tuesday 12/04/2016. The competition involved 8 cooks who had to prepare at least 2 different dishes. The three-member jury comprised Ms. Kalaschnikow, Ms. Bikaki and Mr. ...
---
Ancient Asini
Attractions
The most important sight of the village is the ruins of the ancient Asini; it's near the village, just outside Tolo, on top of a hilly cape. It provides evidence of the power and splendor of Asini's kingdom in the ...
---
Celebration Of The 12 Apostles In Tolo
Nouvelles
On June 30, the Orthodox Church celebrates the synaxis of the twelve Apostles which were originally elected by the Lord. In Tolo the ceremony takes place in the picturesque church that is on the top of Koronisi Island. Believers are transferred ...
---
Cultural events
Événements
At the 1st weekend of July, the port of Tolo will be flooded with traditional Greek sounds and steps ... The Tourism Association of Tolo and the Cultural Association of the village are organizing an evening dedicated to Greek traditional dances. About ...
---
Easter in Tolo
Événements
Easter is one of the nicest periods to be in Tolo for a couple of reasons. First of all even if you are not a devout Christian you can't help but be moved by the ceremonies and the way life ...
---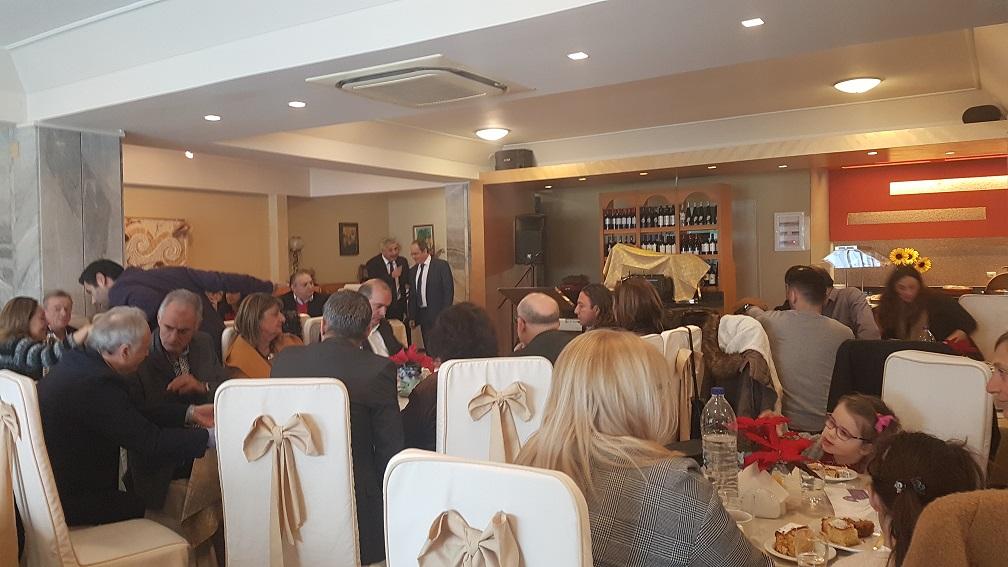 ---
Marathon de Nauplie
Événements
"Nafplio Marathon" is held for the 6th year in a row in Nafplio, on Sunday 17th May 2020. More than 6.000 runners and as many accompanying persons from Greece and all over the world will take part in this sport festival of Argolida ...
---
Nafplio Festival
Événements
Historic Nafplion in the Peloponnese is the place to be in the end of June. The annual NAFPLION FESTIVAL kicks off every year in the middle of June and promises lots of music all the way through the end of ...
---
Recognizing the flora in Ancient Asini
Événements
The Antiquities of Argolis in cooperation with the 1st Degree Education of Argolis, the Environmental Education Center of Nea Kios, the Cultural Association of Tolo and the Tourism Association of Tolo, will organize the event "Create my Phytology and Learn how ...
---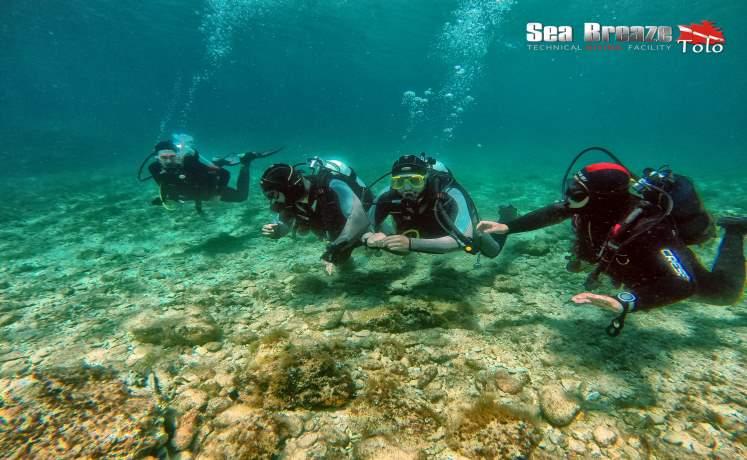 Sea breaze
Plongée sous-marine
Our vision is to leave a sustainable ocean for future generations by protecting them in order to find them as rich, healthy and abundant as they once were. Our Mission Is to Offer High Quality Services To Those Who Are Interested ...
---
---